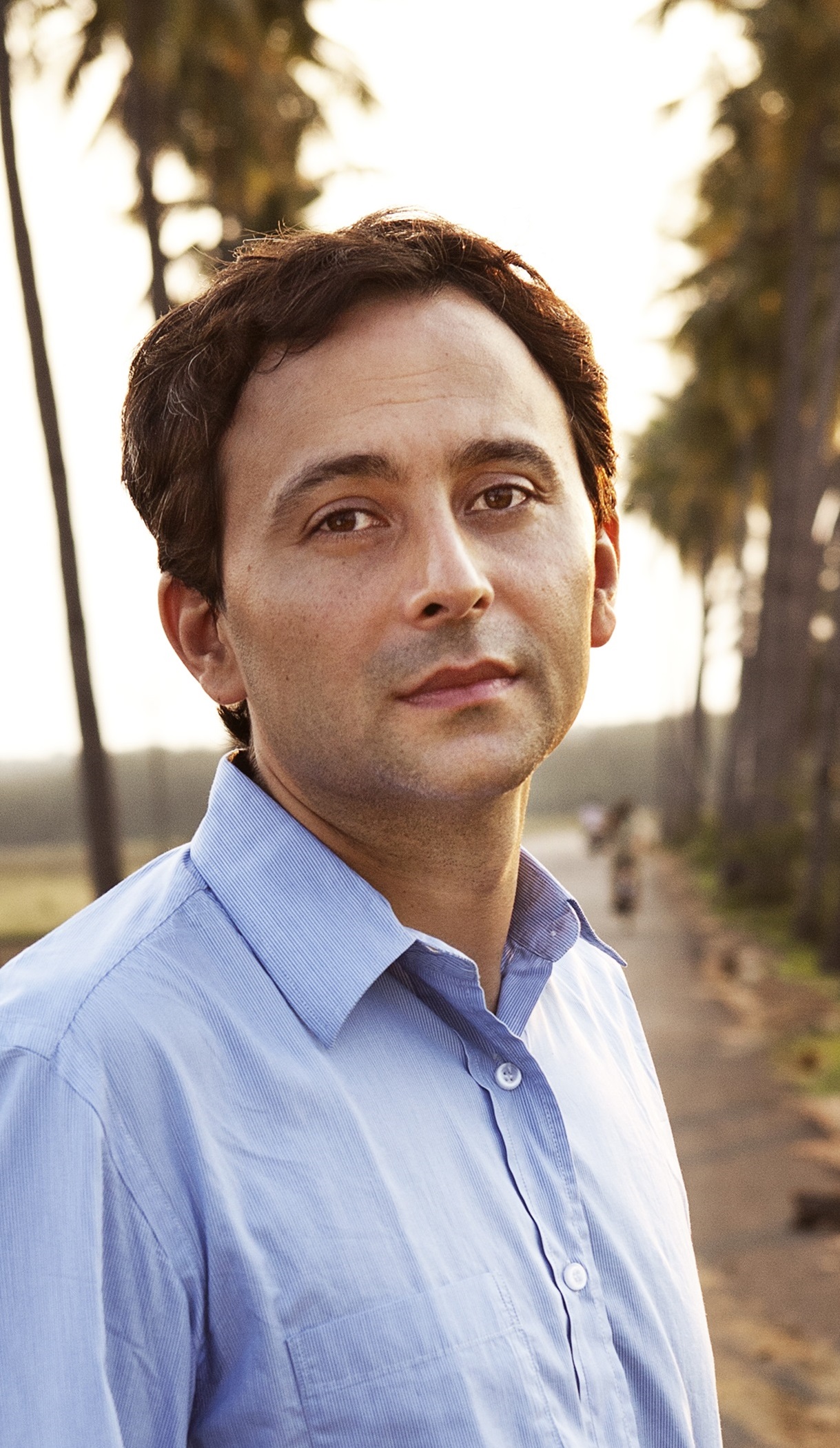 Expected Publication Date:
To be published by Scribner
An exploration of two troubling deaths in the author's family, and of the forces of faith, ideology, idealism, and extremism at work in the utopian community where he grew up and returned to live as an adult.

​Akash Kapur is the author of India Becoming: A Portrait of Life in Modern India (Riverhead); the editor of an anthology, Auroville: Dream and Reality (Penguin India); and the former Letter from India columnist for the International New York Times. His writing has been published in The Atlantic, The Economist, Granta, The New York Times Book Review, The New Yorker, and various other publications. He is also a Senior Fellow at the GovLab at NYU. He grew up in the intentional community of Auroville, India.
The grant jury: This book is a moving fusion of memoir, history, and ethnography that will inject new life into these forms. As an investigation into an unsolved mystery, it is compelling; as a meditation on the promise and the limitations of utopianism, it could have global resonance. The writing is unornamented, plangent, and affecting. By evoking the everyday in precise detail, Kapur brings utopianism as lived practice to technicolor life.  In attempting to locate the shifting border between extremism and idealism, he has written a book rooted in memory but in dialogue with the present day.