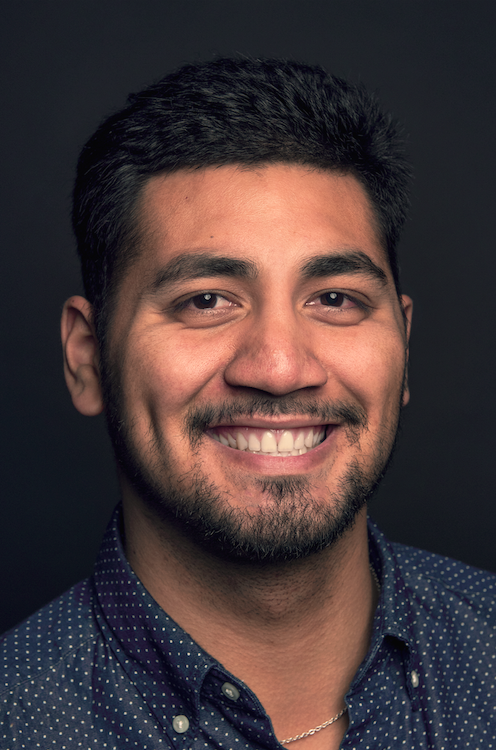 Concepcion: A Family's Journey on the Immigrant Wave That Changed the Face of America
Expected Publication Date:
To be published by Riverhead Books
Albert Samaha is an investigative reporter at BuzzFeed News and author of Never Ran, Never Will, which was a finalist for the PEN/ESPN Literary Sports Writing Award and winner of the New York Society Library's Hornblower Award. His 2015 story on a narcotics unit led to its captain's resignation, his story on a wrongful conviction freed a man from prison in 2017, and his 2018 story on a teenager assaulted by two detectives led six states to strengthen police sexual misconduct laws. His story on why Filipinos elected Rodrigo Duterte was selected into The Best American Travel Writing 2018.  
The grant jury: The simple question about the immigrant experience at the heart of this project feels essential: Was it worth it to come here? Samaha approaches the subject as an investigator, deftly situating his riveting family history in the context of global currents of immigration over the past half-century, analyzing the lure of American culture and the reality of American life. His treatment is rigorous, and unsentimental, refusing easy answers; in a moment when immigration dominates the headlines, this is a refreshingly honest and apolitical take. With its clever back-and-forth structure, insightful analysis and superb character development, Concepcion weaves history, statistics, and personal narrative in prose that is taut and witty and charged with life. It is a remarkable synthesis: a memoir that feels expansive and outward-looking.