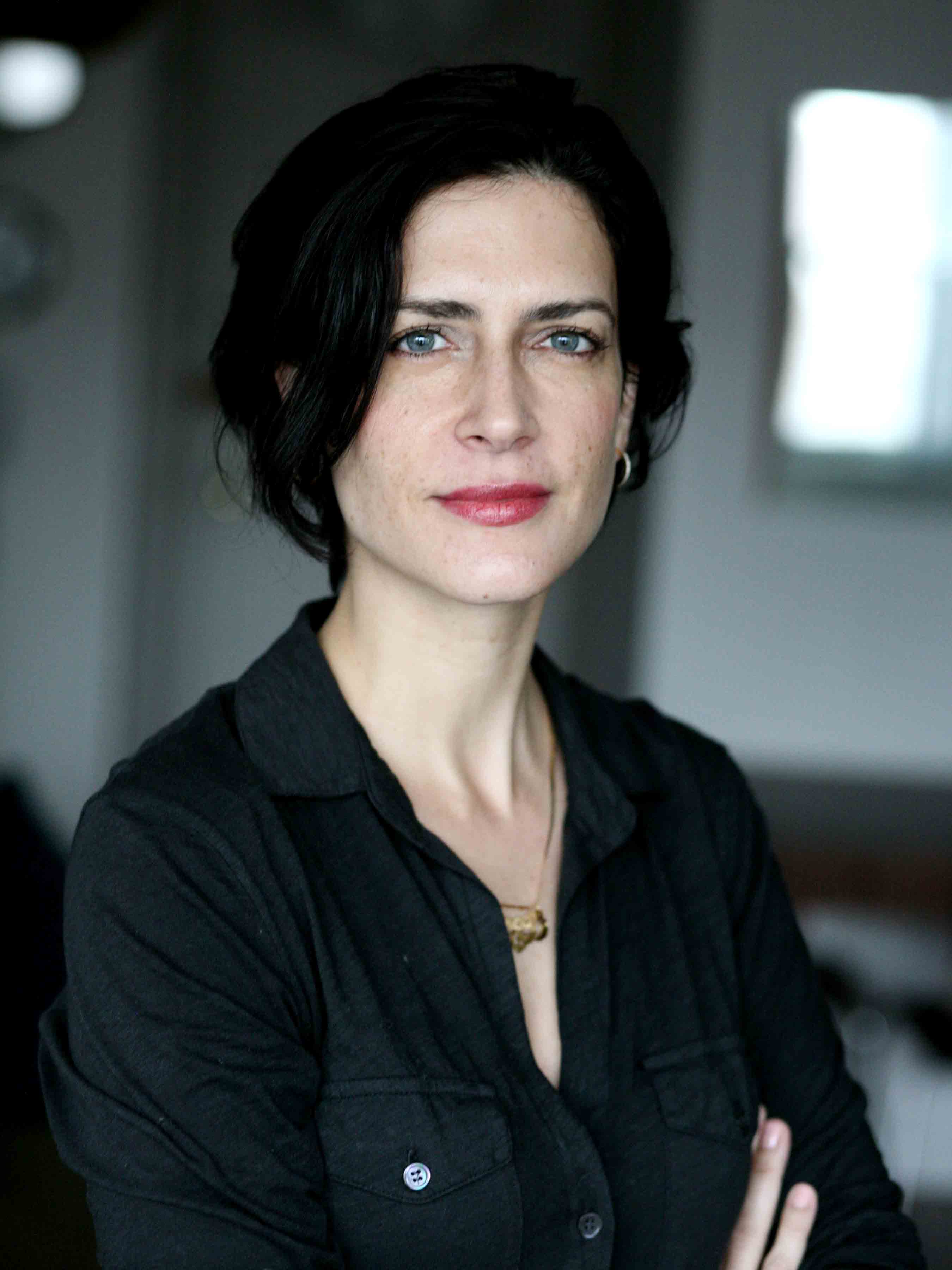 Expected Publication Date:
To be published by Random House
An examination of child poverty in 21st-century America, as told through the story of one homeless girl and her family in New York City.

Andrea Elliott is a prize-winning investigative reporter on book leave from The New York Times. Her work has focused on marginalized people, winning a George Polk award for her 2013 series Invisible Child and the Pulitzer Prize in 2007 for her series An Imam in America. She has received honorary doctorates from Occidental College and Niagara University. In 2015, Elliott was awarded Columbia University's Medal for Excellence. She is the daughter of a Chilean immigrant mother and an American father.
The grant jury: This is a shocking view of child poverty, situated in the most unequal city in the country, and viewing it through the experience of the child herself raises the stakes immeasurably. The author shows a deep ethical responsiveness to her subjects. Most commendable—and rare—is her capacity to weave a vibrant tapestry comprised equally of biographical reporting and of socioeconomic and political verities. This book deals thoughtfully with the causes of child poverty, and with the possibilities of evidence-based solutions; it will inaugurate transformative discussions of homelessness here and abroad, deepening our understanding of the effects of poverty as trauma during childhood—a vital subject for economists, social workers, politicians, therapists, and anyone interested in the American condition.