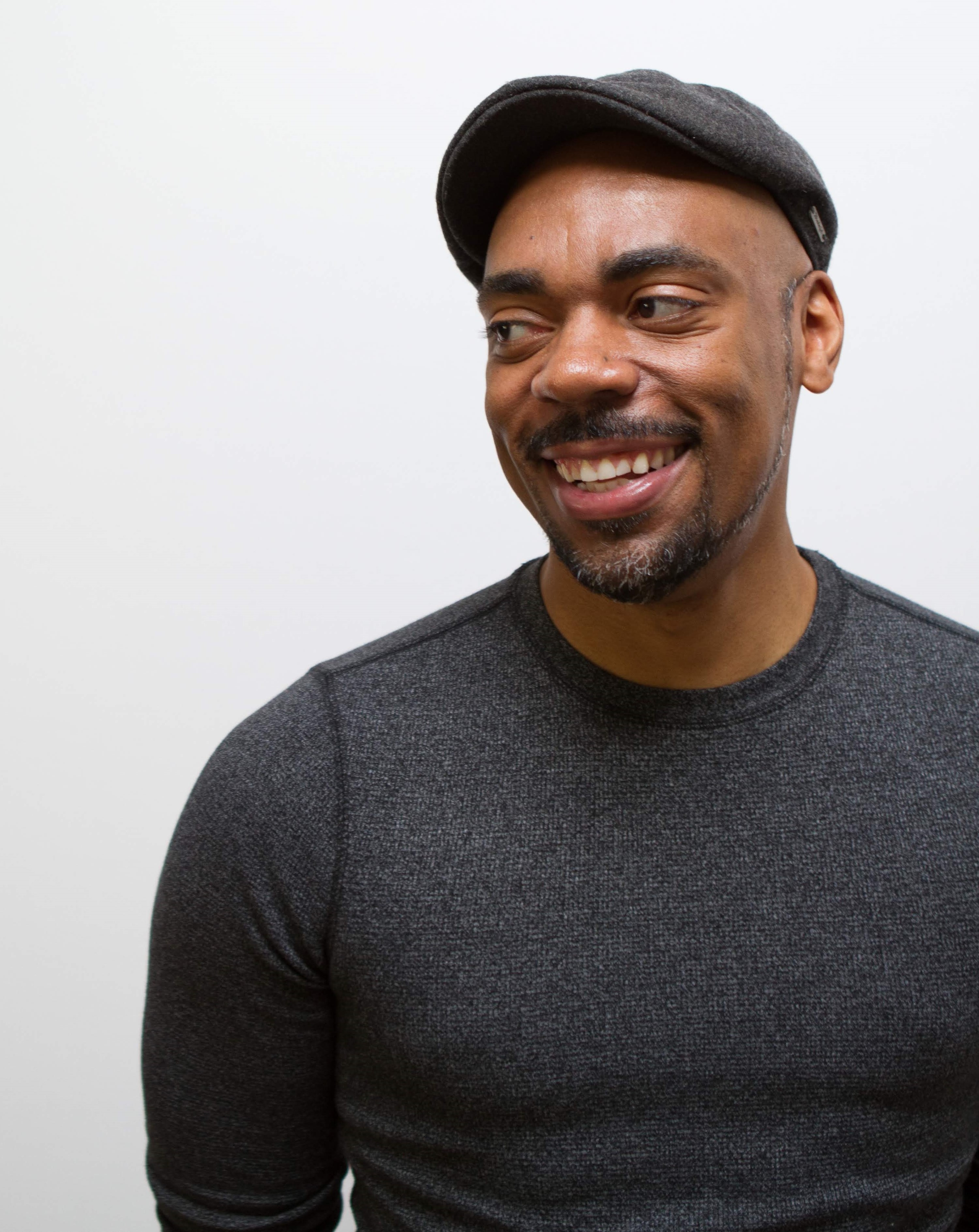 House of Swann: Where Slaves Became Queens
Expected Publication Date:
To be published by Crown Publishing
Channing Gerard Joseph is an award-winning journalist whose career has taken him from the southern tip of Africa to the mountains of rural Japan. His articles have been published by The New York Times, The Atlantic, The Washington Post, The Guardian, Entertainment Weekly, MTV News, and others. He was a fellow of the International Center for Journalists and has received support from the Ford Foundation, the Scripps Howard Foundation, and the Brooks and Joan Fortune Family Foundation. He is a 2019 winner of the Leon Levy Center for Biography Fellowship. He teaches journalism at the University of Southern California.
The grant jury: It is impossible not to be excited about Channing Gerard Joseph's great feat of historical research: his discovery of William Dorsey Swann, a man born into slavery who went on to establish a culture of drag balls in post-Reconstructionist Washington not unlike those still thriving today, nearly 140 years later. This is crisp and evocative history that cuts across many different fields of inquiry in order to document a riveting story about the function and flourishing of beauty in marginalized communities. Joseph has a talent for accumulating witty, atmospheric details that together create an irresistibly immersive world. Through tireless archival work and in consultation with noted academics, Channing Gerard Joseph complicates and expands our understanding of the history of LGBTQ activism and African American history.