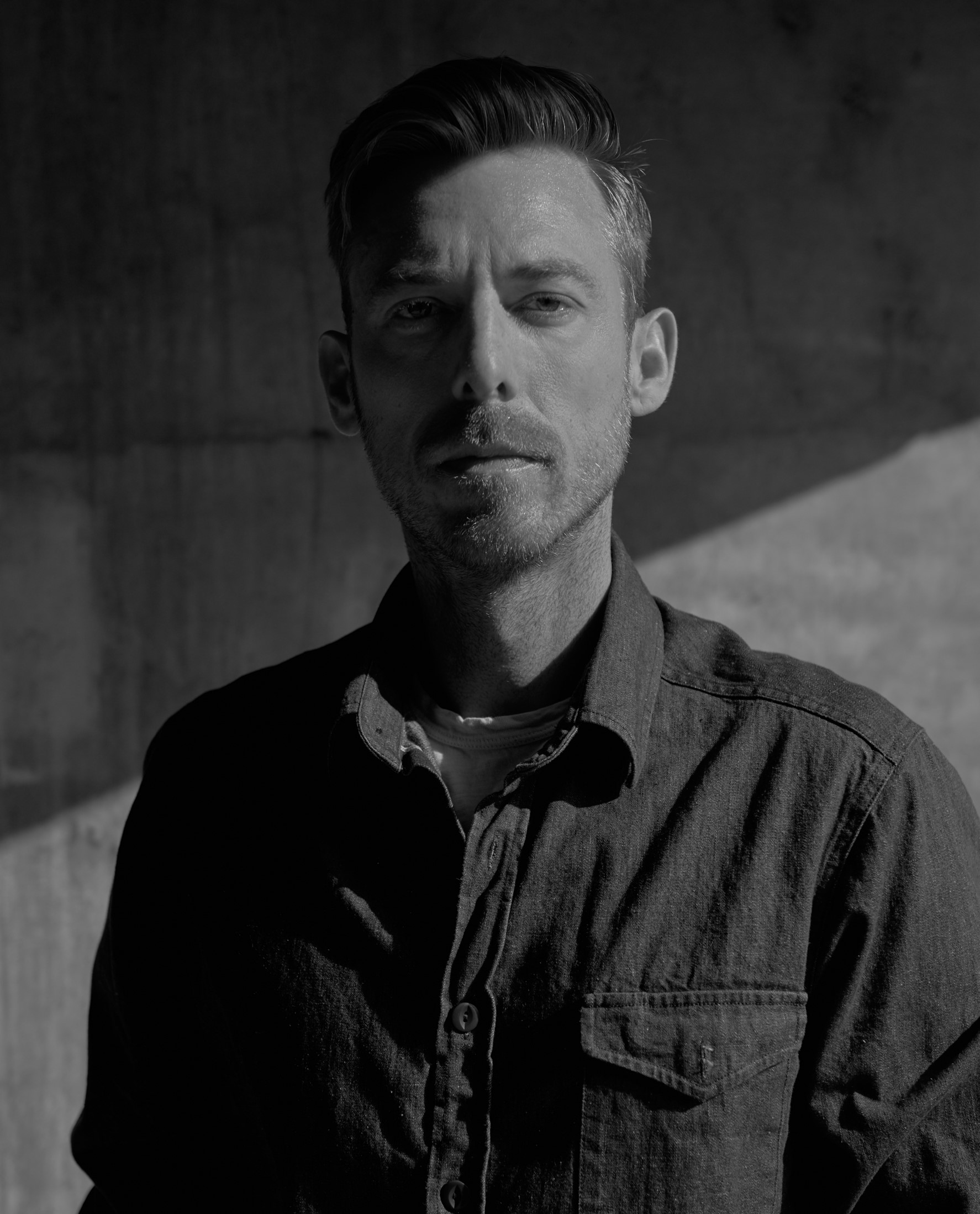 The Mountain in the Burning Sky
Expected Publication Date:
To be published by Random House
Damon Tabor's work has focused on conflict, drug trafficking, black markets, and the environment. His stories have appeared in the New Yorker, Harper's, Rolling Stone, Outside, Wired, and Men's Journal. His writing has been noted in Best American Travel Writing and his Rolling Stone article "Border of Madness" was the basis of  the Academy Award-nominated 2015 documentary Cartel Land. Most recently, he produced The Trade, a five-part documentary about the heroin epidemic which premiered at the 2018 Sundance Film Festival and aired on Showtime.
The grant jury: This is the tale of the bizarre life and mysterious death of a smokejumper, chess champion, and bull rider turned CIA case officer who later stood against America's abandonment of its local allies in Laos and Vietnam. Tabor has found a compelling and unusual American hero, rendering his swashbuckling arc with all the intensity of an epic cinematic yarn. He has performed dogged, difficult research, unearthing new information through human sourcing, archives, and government records. Alive to the grain and nuance of human experience, Tabor brings a modern sensibility and measured critique to a chapter of U.S. history that raises genuine questions about the ruthless pragmatism that can drive American foreign policy. This book is well positioned to expand our understanding of the history of the CIA and the conduct of the Cold War.