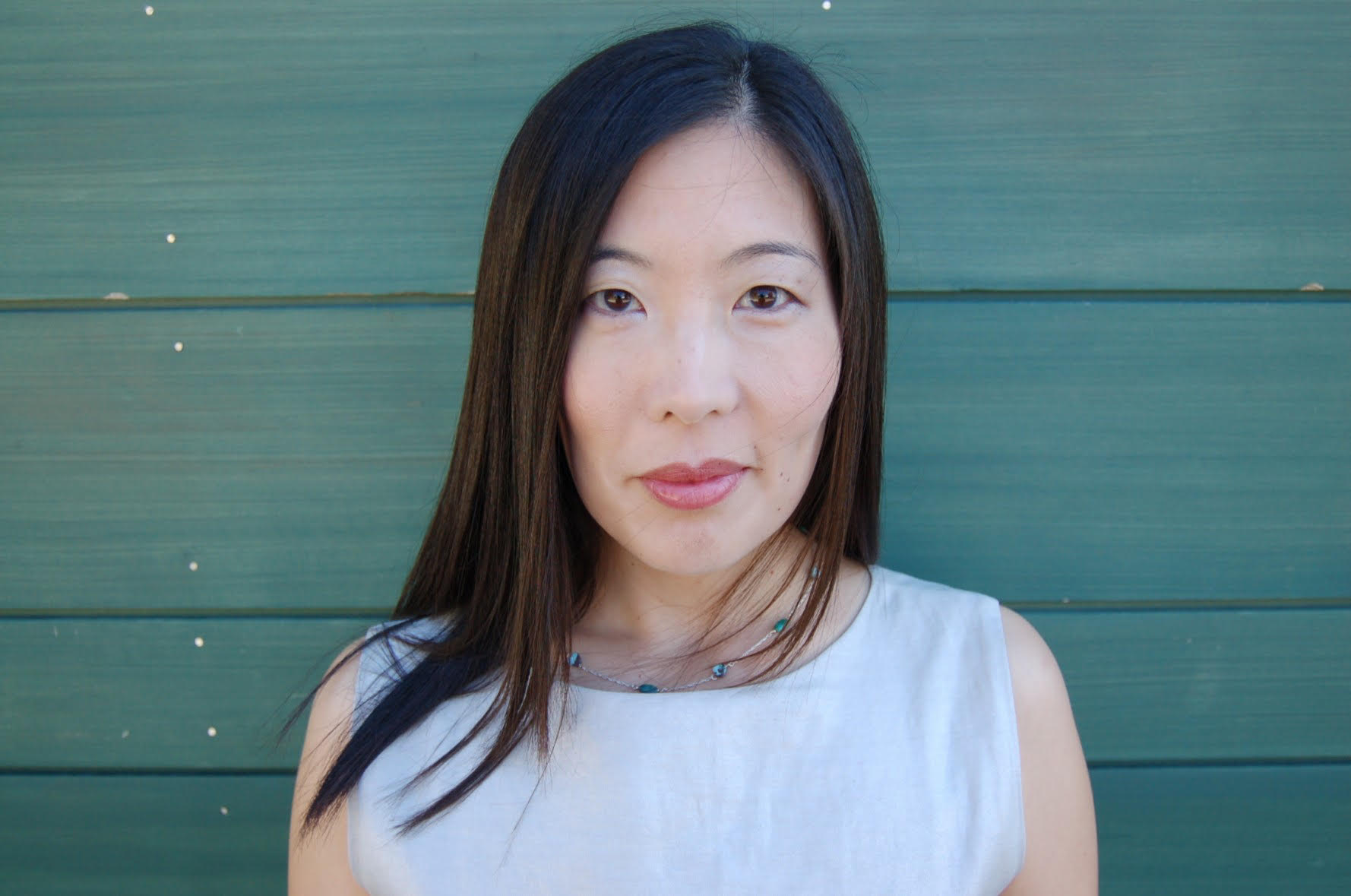 Master Slave Husband Wife: An American Love Story
Expected Publication Date:
To be published by 37 Ink/Simon & Schuster
Ilyon Woo is the author of The Great Divorce: A Nineteenth-Century Mother's Fight Against Her Husband, the Shakers, and Her Times (Atlantic Monthly Press). Woo has lectured widely, spoken on NPR, and written for the Wall Street Journal. Her many research awards began with one she received at sixteen from the National Endowment for the Humanities. Woo holds a B.A. in the Humanities from Yale and a Ph.D. in English from Columbia.
The grant jury: Master Slave Husband Wife draws on exhaustive research to tell the story of two fugitive enslaved people repurposing the toxic archetypes of their era to secure their freedom. Almost as soon as the Crafts escaped, they started turning themselves into a tale—one that continued to place them in danger. As an action story, it is thrilling; but it is the aftermath of the couple's escape, meticulously researched by Woo, that captures a particularly American combination of hope and tragedy. Their journey effectively exposes a cross-section of the country in an important historical moment. Woo demonstrates a gripping mastery of story and takes dazzling risks. She conceives of the Crafts' escape not only as an example of their love for each other but also as a challenge to the nation; their experience complicates our notions of a happy ending. This is a moment in which the public is more willing than ever to grapple with the dark complexity of slavery's legacy, and Woo's book will be a contribution to this expanding discussion.