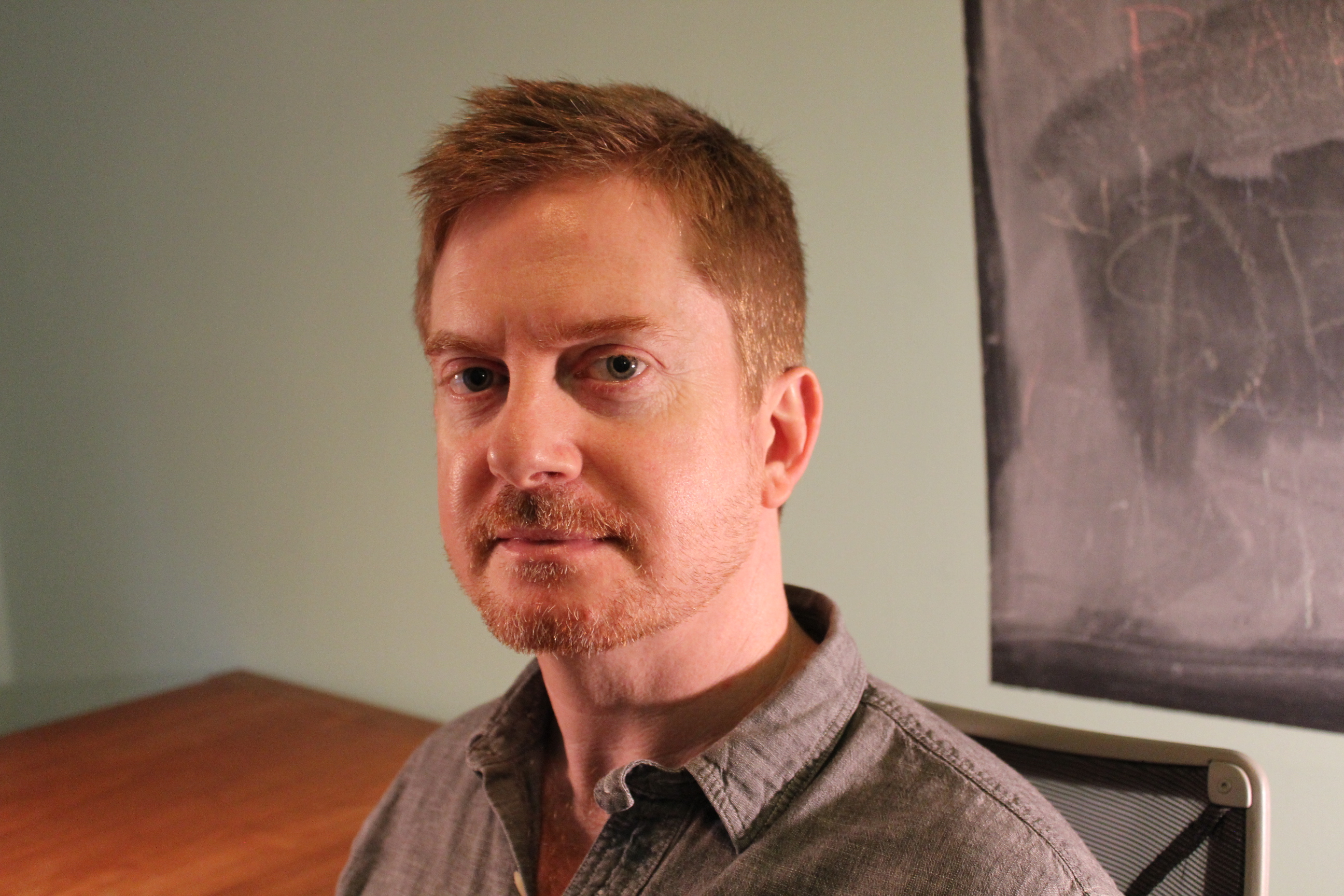 Expected Publication Date:
To be published by Harper Perennial
Avoid the Day is a grief memoir married to a detective story married to a meditation on the mutable nature of experience; it investigates the mystery of Bela Bartók's Third String Quartet and its lost autograph manuscript, chronicling the author's travels from Transylvania to the North Pole in search of an answer while refusing to face the imminent death of his father.
Jay Kirk is the author of the book Kingdom Under Glass, the adventures of legendary explorer and taxidermist Carl Akeley. His work has appeared in Harper's, GQ, The New York Times Magazine, and The Nation, and has been anthologized in Best American Crime Writing 2003 and 2004, Best American Travel Writing 2009 (edited by Simon Winchester), and Submersion Journalism: Reporting in the Radical First Person From Harper's Magazine (edited by Bill Wasik). He is a recipient of a 2005 Pew Fellowship in the Arts and is a MacDowell Fellow. He teaches in the Creative Writing Program at the University of Pennsylvania and lives in Philadelphia, PA.
The grant jury: A thrilling, eccentric journey through time and space, art and music.  Kirk is the fresh and iconoclastic voice the classical music world didn't even know it needed. He is a wonderfully flamboyant presence in this fluid narrative, unfurling indelible meditations on the nature of grief and experience. Avoid the Day is a courageous experiment in hypersubjectivity. At times laugh-out-loud funny, at other times deeply moving, this is prestissimo biographical writing that pushes the boundaries of what nonfiction can do.