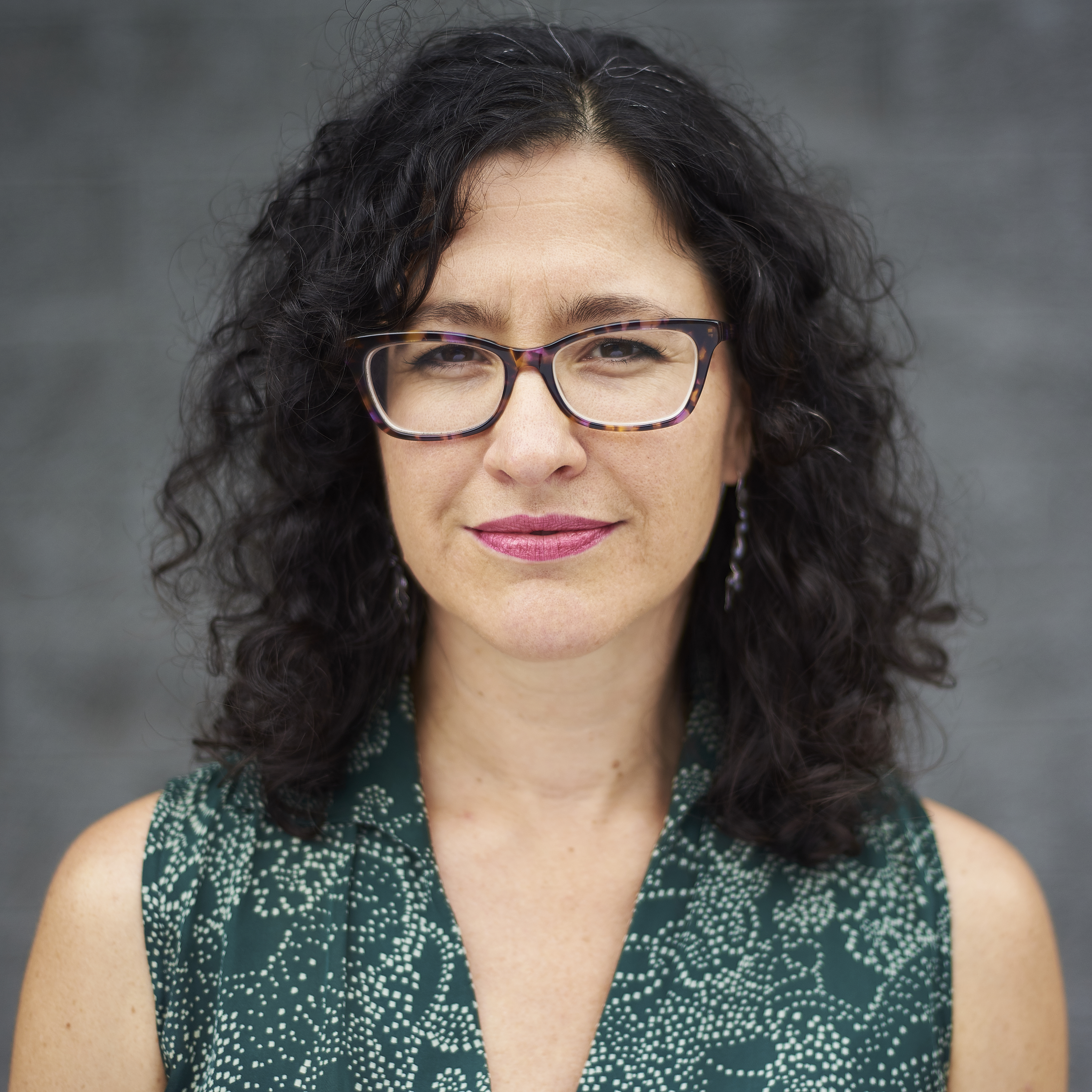 Everything Below the Waist: Why Healthcare Needs A Feminist Revolution
Expected Publication Date:
Published by St. Martin's Press
An investigation of how the medical system is failing women, as well as a look back at the feminist health movement that strove for better care—and what happened to it.

Jennifer Block is an award-winning investigative journalist focused on health. Her work has appeared in The Washington Post Magazine, The Los Angeles Times, Pacific Standard, The Cut, Newsweek, The Daily Beast, and many other publications. Her first book, Pushed: The Painful Truth About Childbirth and Modern Maternity Care, was named a "Best Book of 2007" by Kirkus Reviews and a "Best Consumer Health Book" by Library Journal.
The grant jury: This is an ambitious book – refreshing and compelling – about the politics of gynecology and obstetrics, ranging across fields that include the health industry, behavioral science, and the history of sexuality. Block argues that women's health still all too often falls into the gaps between policy, science, and politics, traces some of the often radical ways that women have attempted to repair this marginalization, and offers a critique of feminism's unintended complicity. Research that might in other hands be wielded clumsily is marshaled to persuasive effect. Lucidly written, illuminating and even groundbreaking, this is a work of advocacy as well as a sobering history, and will be a significant contribution to the ongoing movement for improved women's health. It may well earn a place alongside classics of feminist sociology