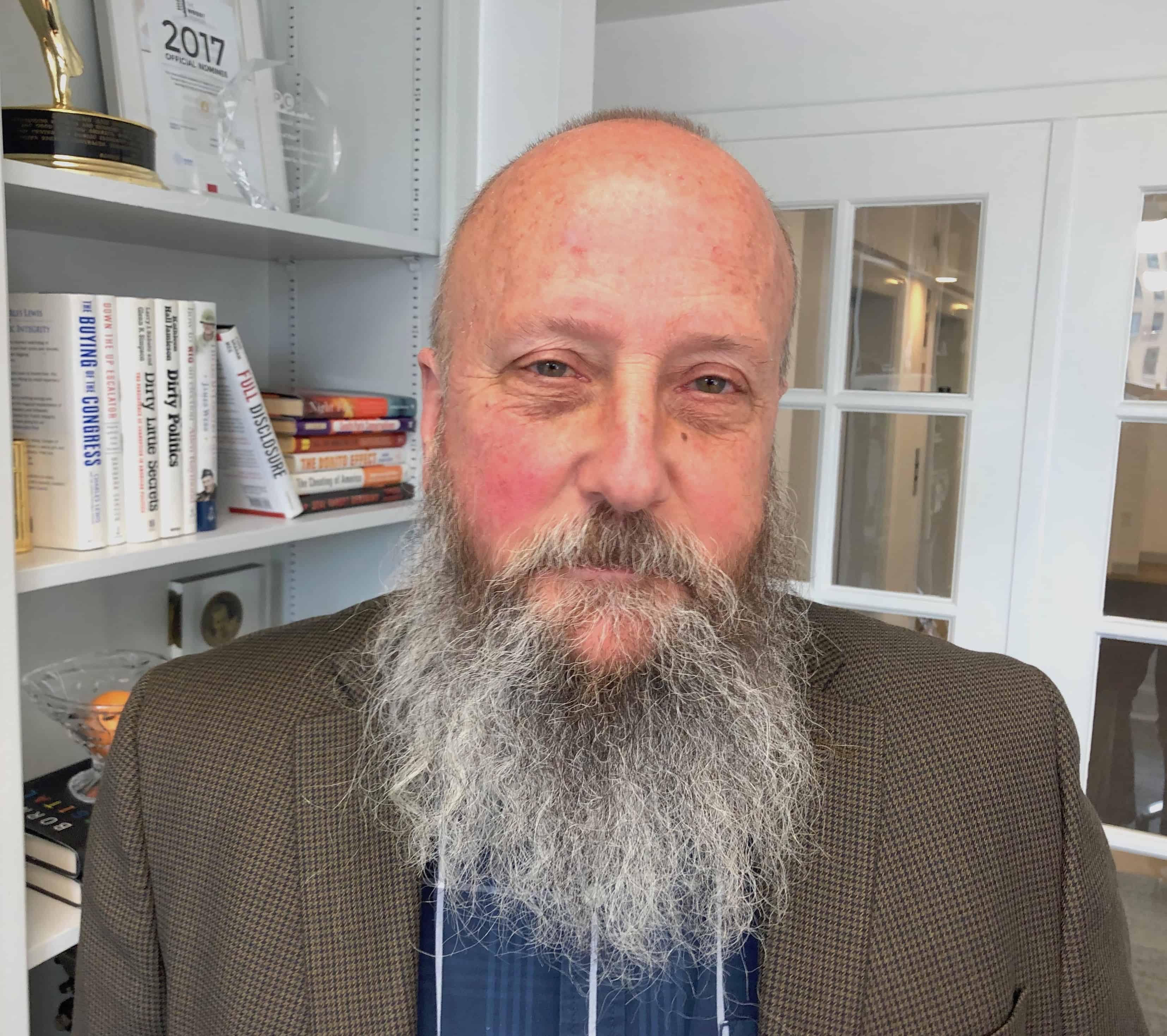 To be published by Beacon Press
Jim Morris has been a journalist since 1978, focusing on the environment, labor and public health. He has won more than 80 awards for his work on topics such as the deceptive marketing of asbestos in developing nations; the fatal drugging of children by Medicaid dentists; and the resurgence of silicosis, a deadly lung disease, among miners and sandblasters. Morris worked for newspapers in Texas and California before coming to Washington, D.C., in 1999. He is in his 12th year with the Center for Public Integrity, a nonprofit investigative news organization, where he is executive editor.
The grant jury: An investigative tour de force, The Cancer Factory accomplishes an incredibly difficult feat: it shows how a major corporation has ignored and continues to ignore research by industry scientists about the dangers of chemical exposures, and draws connections between those exposures and their impact on particular workers' health. This riveting, powerful project illuminates a much larger pattern in the American blue-collar workforce, and the argument at the core of this book—that factories have not adequately protected their workers—is a vital one, made with force. The book is based on four decades of reporting, the author's archival knowledge of worker health regulations, and a comprehensive review of the scientific literature. His rigorous reporting and longstanding relationships with his subjects and their families will result in a definitive account of one of the worst outbreaks of workplace cancer since World War II.