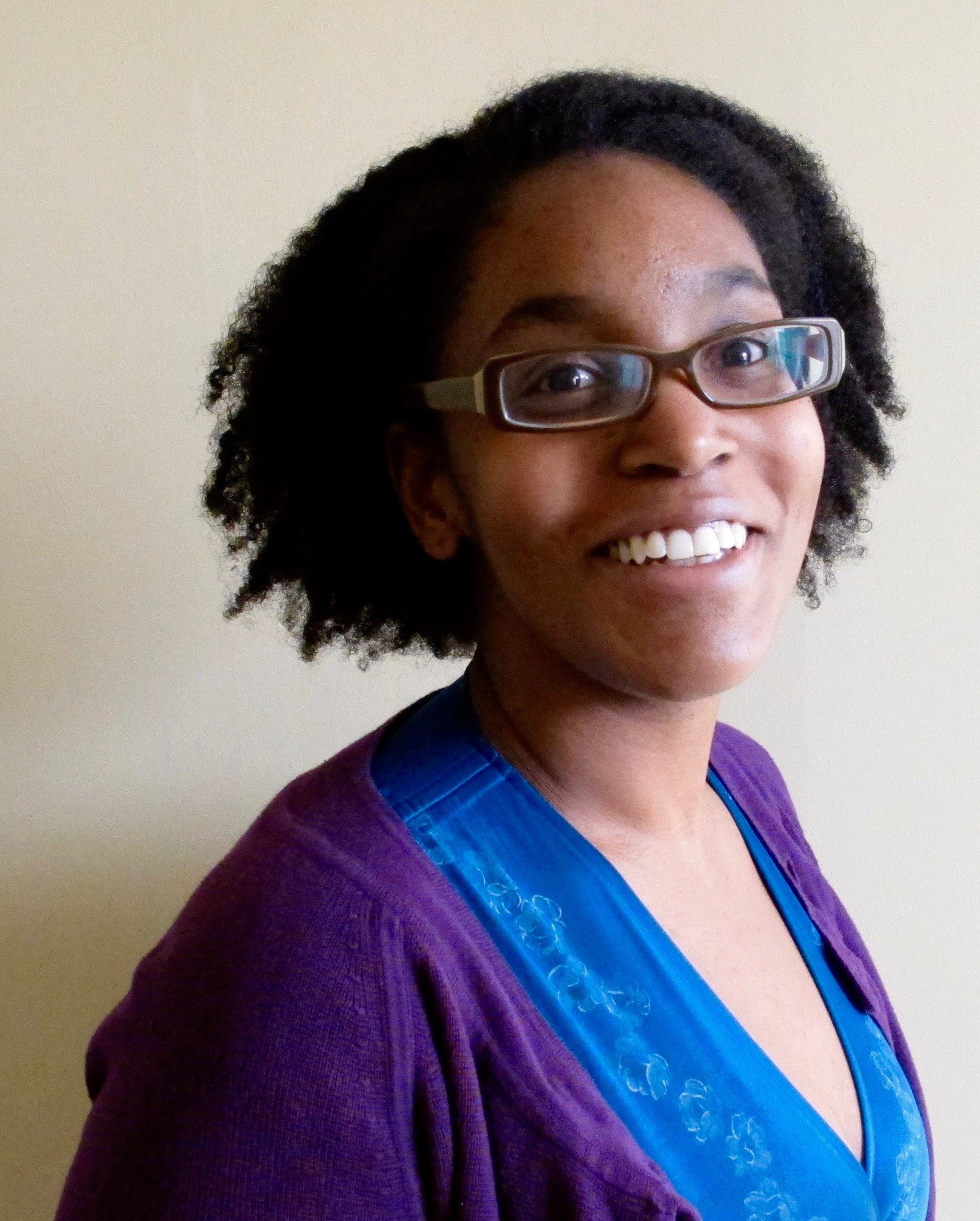 Published by The New Press
From Slaves for Peanuts:

The name Kajoor derives from the Wolof word dior, which means soil or, to be precise, sand. Kajoor means people of the sand.

It is an area that never seemed promising to newcomers. The dry season lasts most of the year, which means that winds often comb dried-up creeks and harvested fields, whipping up sand spouts that move across the horizon like bad omens.

But those lightweight sandy soils also allow the peanut's peg to penetrate the ground with ease and have plenty of space to develop its shell and fruit. And they allow for a worker to harvest the plant with relative ease and an intentional tug. In short, Kajoor's soils were ideal for peanut farming.

Kajoor was also a natural place for peanut cultivation to expand, since it sat between the poles of French colonial influence in Saint Louis and Gorée. The people of Saint Louis sent their livestock to graze in Kajoor's golden pastures and the kingdom provisioned those coastal outposts with millet, meat, manioc, butter, and salt.

Kajoor households had been already growing peanuts in between their millet or alongside their cowpeas and watermelons, but only as a hedge against the failure of other crops. But in order to increase their production of peanuts to satisfy the increasing demand from beyond, Kajoor farmers needed to do more than plant their seeds and pray for rain. They needed young arms and strong backs that could tend to more and more fields. They had to put more acreage into farming and needed workers -- willing or unwilling, friend or stranger. As the demand for peanuts increased, so did the demand for slaves.

And as the number of slaves increased, so did the number of fugitives seeking their freedom -- from just 55 in 1873 to 440 in 1879, the year that Moussa Sidibé decided to run. "I was obliged to serve an excessively harsh master," Sidibé later wrote, "who made every effort to make my life bitter."
The captivating story of how peanut agriculture supported the rise and fall of slavery in nineteenth-century West Africa, and of the fugitive slaves who took back their freedom.

Jori Lewis is an independent American journalist based in Dakar, Senegal, where she reports on the environment and agriculture. She has reported for numerous publications and media outlets, including PRI's The World, Discover Magazine, Nova Next, and Aeon. She was a fellow with the Institute of Current World Affairs, where she wrote about food systems and agriculture in West Africa, and a contributing reporter to the series Early Signs: Reports from a Warming Planet, which won a George Polk Award.
The grant jury: This project holds great promise as an investigation not only of African slavery's past and ongoing entanglements with what we eat and how it is grown,  but how this particular form of slavery supported industrialization in the West. Lewis's work fuses powerful storytelling and authoritative historical research, and she is adept at framing local events against a global backdrop. Vivid individual stories braid seamlessly with a more general discussion of economic history in prose that is lively and absorbing, though exact. A highly original work of history and ethnography, Slaves for Peanuts will be a formidable addition to the historical literature and yield a detailed and enlightened story of what it has meant to raise crops on this planet.