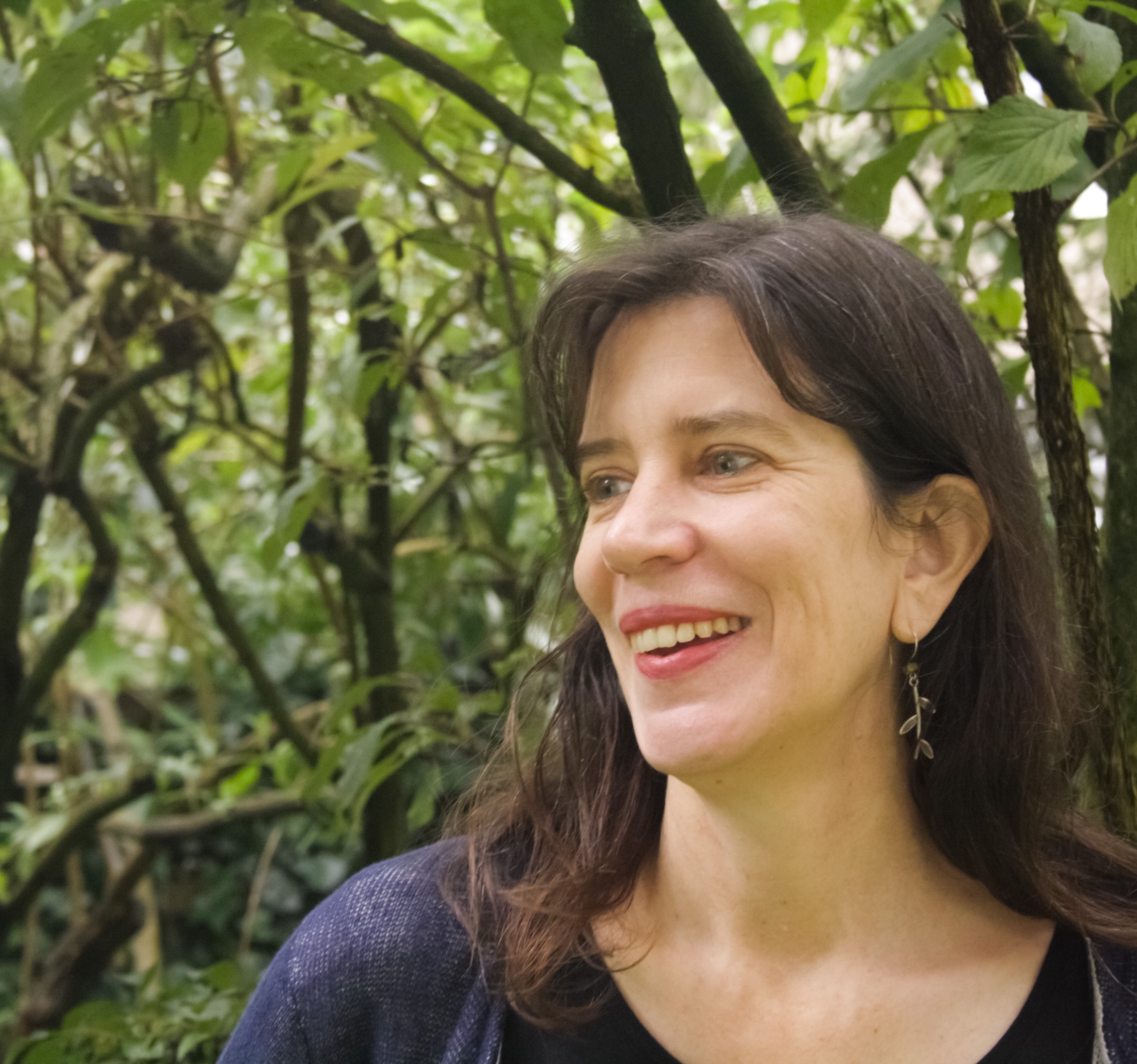 The Baby on the Fire Escape
Expected Publication Date:
To be published by W.W. Norton
The Baby on the Fire Escape uses biography to explore questions of maternal subjectivity and creative work. Lively essays on twentieth-century artists and writers – Alice Neel, Doris Lessing, Ursula K. Le Guin, Susan Sontag, Angela Carter, and Alice Walker – leap the gaps between work and mothering and explore new models for a creative life. A segment of the Le Guin chapter appeared as a profile in The New Yorker in 2016.
Julie Phillips is a critic and biographer whose book James Tiptree, Jr.: The Double Life of Alice B. Sheldon won the National Book Critics Circle Award. She currently lives with her husband and two children in Amsterdam, where she is a book critic for the daily newspaper Trouw. She also contributes to the arts magazine 4Columns.
The grant jury: Julie Phillips searches for a new understanding of what she calls "the unreported spaces of motherhood" through the biographies of six wildly talented women artists and writers. With her own undeniable artistry, Phillips has wrought her subjects into facets of a single, urgent project. She is an ambitious and elegant writer with a fierce passion to explore the split between work and parenting. The empathy, insight, and sheer amount of research that have gone into this project are staggering. The Baby on the Fire Escape is an assured work of social history, art history, and feminist theory written in unfailingly vivid and gripping prose.