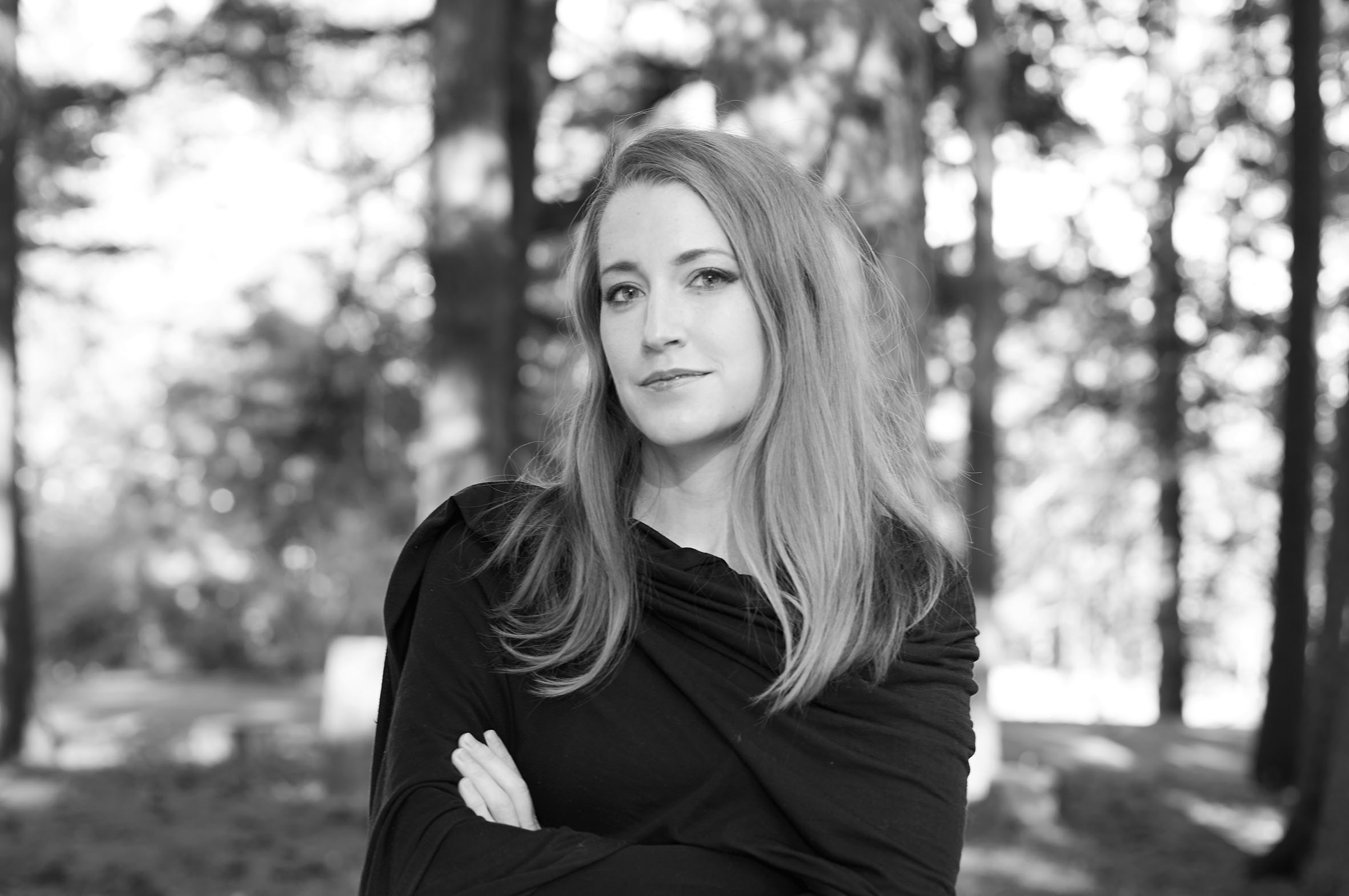 Seek You: Essays on American Loneliness
Published by Pantheon Books
The project:
Seek You: Essays on American Loneliness explores the crisis of loneliness through text and image, examining isolation through the lenses of gender, violence, media, technology, science, and art. 
 
From Seek You: Essays on American Loneliness: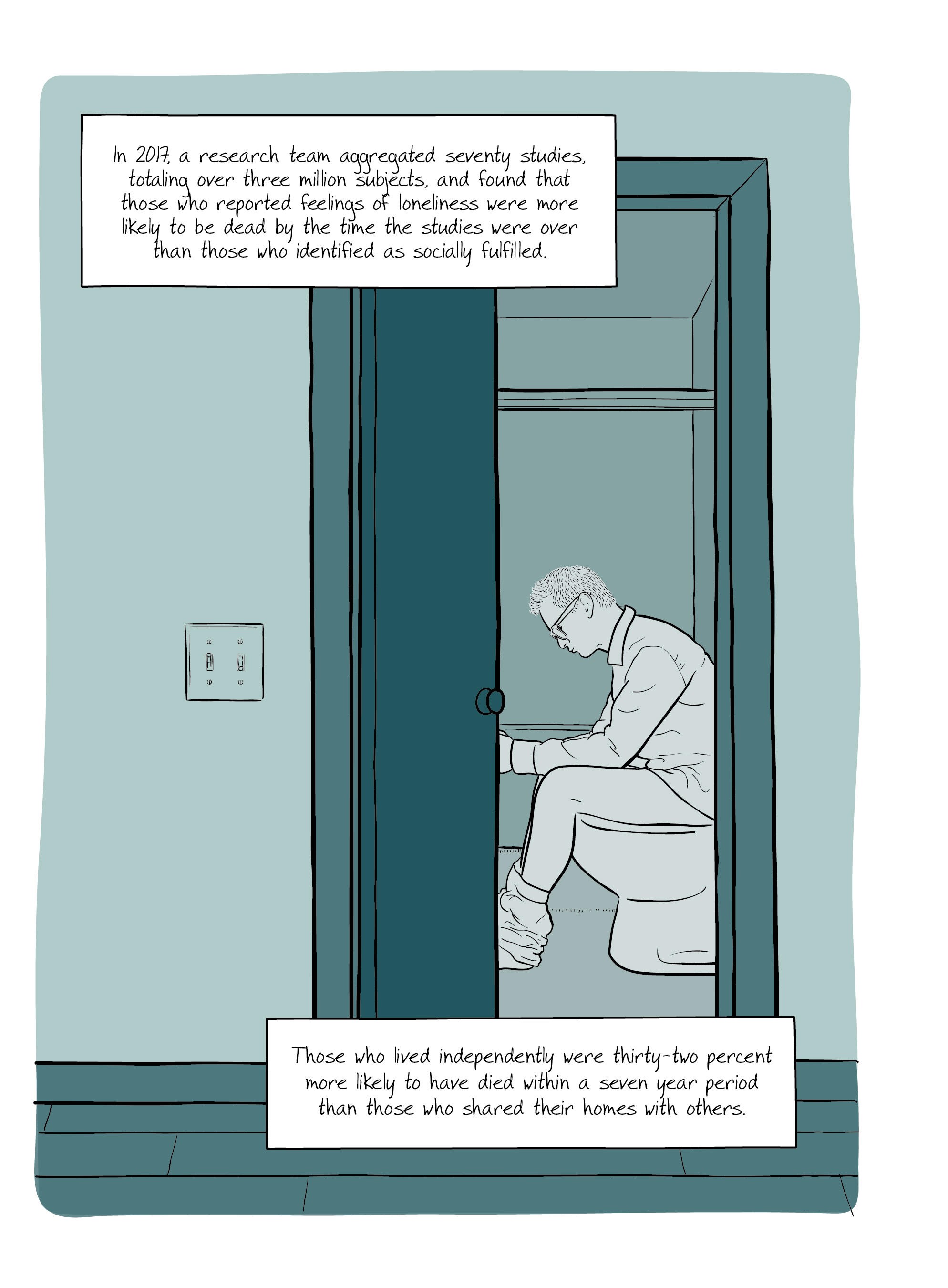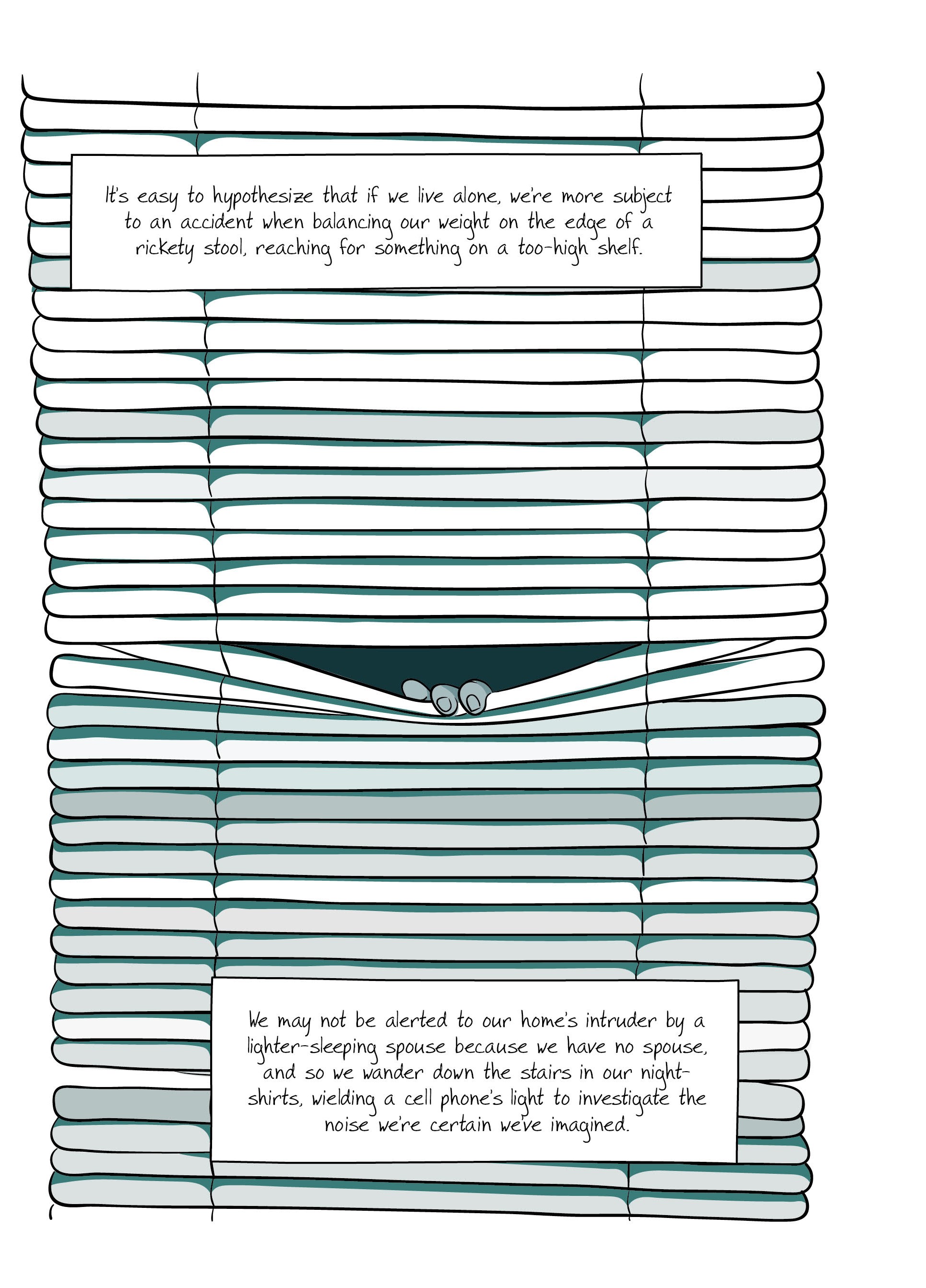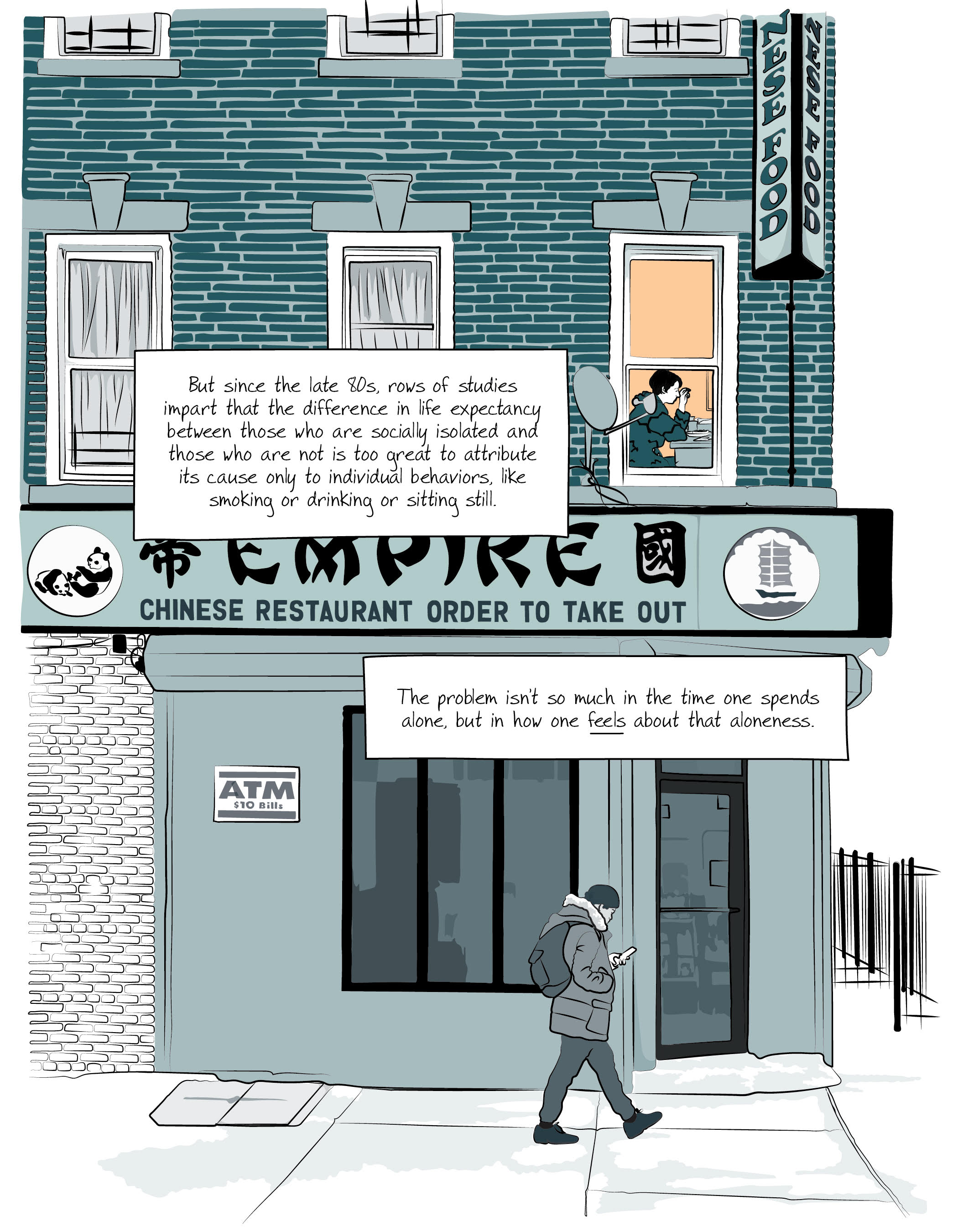 Kristen Radtke is the author of the graphic nonfiction book Imagine Wanting Only This (2017), and the forthcoming books Seek You: Essays on American Loneliness and Terrible Men, a graphic novel, all from Pantheon. She is the art director and deputy publisher of The Believer magazine, published at the Beverly Rogers, Carol C. Harter Black Mountain Institute. Her writing and illustrations have appeared in The New York Times Book Review, Marie Claire, The Atlantic, The Guardian, GQ, New Yorker's "Page Turner" and "Daily Shouts," Oxford American, and many other places.
The grant jury: An innovative, lyric exploration of loneliness, Seek You sets word and image in dialogue with each other in organic, unforced, and often poignant ways. It is thrilling in its form, its investigations, and its humanity. This is not a memoir, but a reported-out inquiry; the author is consulting the right body of emergent empirical research, as well as deftly relying on her superb personal judgment and interpretive power. We see the chorus of judgmental social media voices crowding the page; a dissection of the laugh track phenomenon; the opening image of a lonely body floating through space. It brings the graphic form into exciting new territory, and has the potential to spark a larger cultural conversation about modern isolation and its consequences.