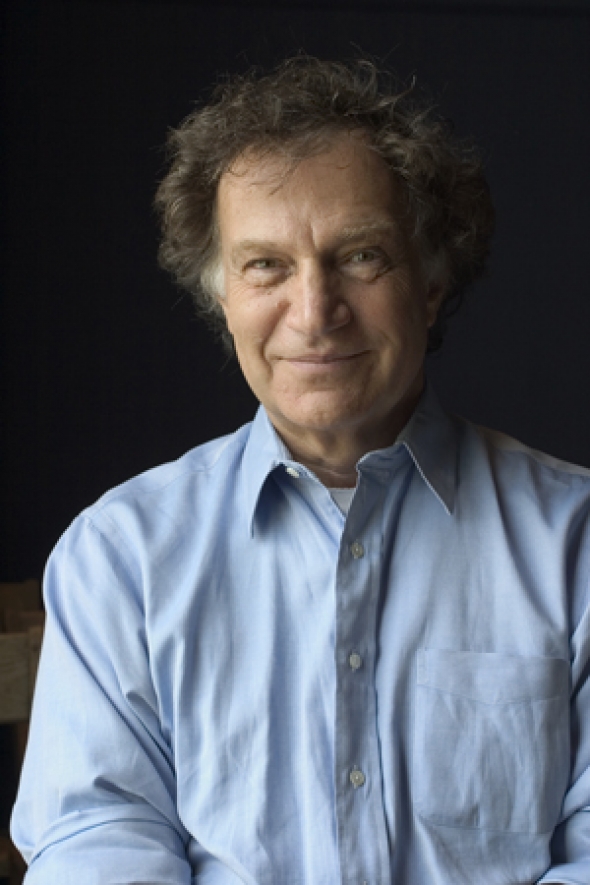 David Smith and the Transformation of American Sculpture
Expected Publication Date:
To be published by Farrar, Straus & Giroux
During his life and for many years after his death in 1965, David Smith was widely considered America's greatest sculptor. While he remains a canonical figure, the tradition of welded steel sculpture that he was instrumental in developing can seem as obsolete as the image of the heroic hyper-masculine individualist with which he is often typecast. The richness and complexity of Smith's art are, however, astonishing. He worked across media and disciplines. He saw an object in six different ways at once and imagined sculpture as a metaphor of a metaphor of a metaphor. He transformed sculpture into a field that embraced not just painting and drawing but also engraving, photography, and even film.
Michael Brenson was an art critic for The New York Times and has curated exhibitions at MoMA PS1 and the SculptureCenter. He has organized and moderated conferences or panels at the National Gallery of Art, the Solomon R. Guggenheim Museum, the Chazen Museum of Art, the Rockefeller Foundation, and New York's Jewish Museum. He has been a Getty scholar, Guggenheim Fellow, Bogliasco Fellow, and Clark Fellow. He is a member of the sculpture faculty in Bard College's Milton Avery Graduate School of the Arts and a Visiting Senior Critic in the University of Pennsylvania's School of Design's Department of Fine Arts. He lives in Accord, NY.
The grant jury: Art critic, scholar, and curator Michael Brenson has devoted years to the volcanic life and work of the sculptor regarded as one of the most important artists of the 20th century. Mining essential material that he alone has had access to and making use of his own acute awareness of the political, social, and cultural history of the time, Brenson has constructed a vibrant map of a larger-than-life artist's trajectory, his fertile connections and friendships, his volatile relationships, his passion for art, artists, and work. Brenson's vividly colorful, scrupulously reported account is the first biography of Smith, who died in a car accident at the age of 59 at the height of his powers. In this intensely felt, brilliantly detailed exploration, Brenson aims, as he writes, "to document the essential flows and leaps of [that] extraordinary artistic creativity."