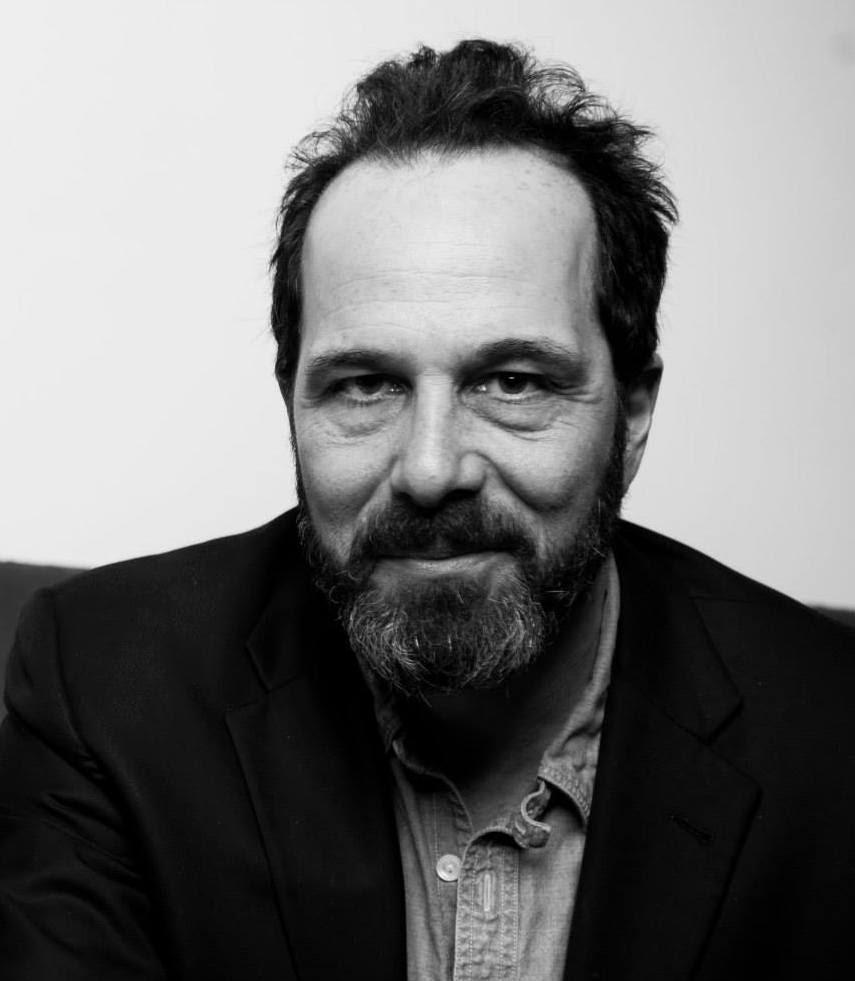 You Hide That You Hate Me And I Hide That I Know
To be published by Farrar, Straus and Giroux
From You Hide That You Hate Me And I Hide That I Know: 
Calixte said it was still too soon for him to trust even the friendliest, most innocent of his childhood neighbors — the people, he said, "who did nothing against us and, when there were killings, used to come and help us bury bodies." He said, "They act like they love us, but I can't tell."
He believed that coexistence would take several generations. While his generation was too young to be guilty of genocide, those whose families had killed while his family was killed also still carried a heavy burden of memory. "They have that heart of shame," Calixte said. "They don't feel free when we are together."
That was "the danger," he said: "Those who really manage to talk to us say, No, don't lie to us, don't say that you don't hate us, because we know better. They say, Why do you hide it? They don't believe us. But really we hide nothing. We really don't hate them."
At first it pained Calixte to have his good will met with such alienation and disbelief. But he recognized the sentiment – "They can't trust us as we can't trust them," he said – and, in time, he had been surprised to find that accepting the limits of reconciliation could be a measure of respect.
One of his classmates at university had been one of his boyhood neighbors, a son of one of the families that had wiped out his family. At school, they got along socially. They could drink together, and talk, and share food. But if Calixte ever brought up the past, he couldn't get anywhere.
 "He would tell me, You are not honest, because you can't say that you hate me. My family, to which I belong, killed yours. Our blood – even mine – killed yours. So how can you hide that you hate me?
"Then what he told me was very interesting," Calixte said. "He said, We're at school. We have the same life, we have so many things that we share, and you need me here on campus as I need you. So let's just share those interests, but don't go beyond. Don't ask me about my family. Don't ask me about my home. No, let's just talk here about here. Let's talk about the syllabus, let's talk about research, let's talk about football. But let's don't get involved in those issues. Because I know that you're not telling me honestly the truth that you have in your heart."
Calixte laughed. He sounded excited, as if in shutting him out, his boyhood neighbor was really letting him in on something. 
Twenty years ago, Philip Gourevitch's We Wish To Inform You That Tomorrow We Will Be Killed With Our Families inscribed the Rwandan genocide in the public consciousness as one of the defining ordeals of humankind, telling how a nation hacked itself to pieces – a million people murdered by their compatriots in a hundred days – and the rest of the world did nothing to stop it. Now, on the eve of the twenty-fifth anniversary of the slaughter, Gourevitch revisits Rwanda to tell the even more confounding story of how that nation has been putting itself back together. The book draws on years of intensive reporting to explore a society where killers and survivors live again as neighbors, reckoning with the individual and collective inheritance of humanity divided and betrayed—an intimate multigenerational chronicle of memory and forgetting and the seemingly impossible demands of forgiveness.
Philip Gourevitch is a longtime staff writer for The New Yorker and the former editor of The Paris Review. His book We Wish to Inform You That Tomorrow We Will Be Killed With Our Families won the National Book Critics Circle Award, the George Polk Book Award, the Los Angeles Times Book Award, the Overseas Press Club's Cornelius Ryan Award, the New York Public Library's Helen Bernstein Award, the PEN/Martha Albrand Award for First Nonfiction, and The Guardian First Book Award. He is also the author of A Cold Case and Standard Operating Procedure: The Ballad of Abu Ghraib. He lives in Brooklyn, NY.
The grant jury: Elegantly written, extraordinarily well conceived, and lacerating. In a series of searching encounters with Rwandans, Tutsi and Hutu, survivors and perpetrators, consummate journalist Philip Gourevitch listens, questions, and discovers in the visceral stories of the people he meets how a murderer lives side by side with the close relatives of the people he killed. It would be easy to romanticize the attempt to embrace the concept of forgiveness in a legalized framework, but Gourevitch scrupulously avoids such pitfalls. He is writing a book that goes far beyond political analysis to raise the profoundest questions about what it is to be a human being.