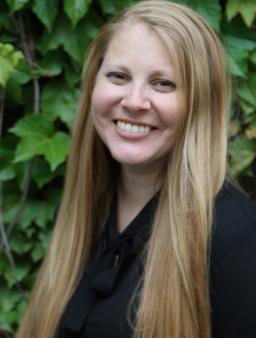 Project Description
The International Gay Rodeo Association was founded in 1985 and has flourished for decades. Against a backdrop of Reagan-era conservatism and at a time when the AIDS crisis was devastating gay communities, IGRA became a haven for gay cowboys and cowgirls united by a love of country-western culture and community fundraising, not to mention exciting rodeo events such as wild drag racing and goat dressing. Today, as a nonprofit, IGRA continues to welcome participants and spectators of all genders, sexualities, and identities.

In recent years, as aging members and beloved founders have begun to pass away, the association has recognized an urgent need to document its own history. Inspired by members' deep commitment to each other and a dearth of narratives that explore queer western identity, Rebecca Scofield began the Gay Rodeo Oral History Project in 2016. To date, she has collected over thirty interviews, ranging from recitations of cowboy poetry to life histories, recorded on top of bales of hay, next to horse trailers, and in hotel lobbies.

​Scofield will use the Fellowship to expand this collection of oral histories, and will work in partnership with IGRA to design an online exhibit, with the primary goal of making the association's history available and accessible to its own members. As the project grows, Scofield and IGRA hope that more and more gay rodeoers will be moved to share their stories, contributing to a larger understanding of the rich history of gay rodeo and the evolving future of queer rural spaces.
Biography
Rebecca Scofield is an assistant professor of history at the University of Idaho. Born and raised in Idaho, she is interested in how popular ideas about the West play out in people's everyday lives. She is currently working on the Gay Rodeo Oral History Project, gathering vital information about how gay men and women have built a vibrant community and experienced rodeo over the past forty years. Her current book project, Outriders: Rodeo at the Fringes of the American West (Seattle: University of Washington Press, Forthcoming 2019), analyzes the ways various communities have used rodeo to explore tradition and ways of belonging. Her other work covers topics such as country-western icons like Dolly Parton and mechanical bull riding.
Project: Gay Rodeo Oral History Project