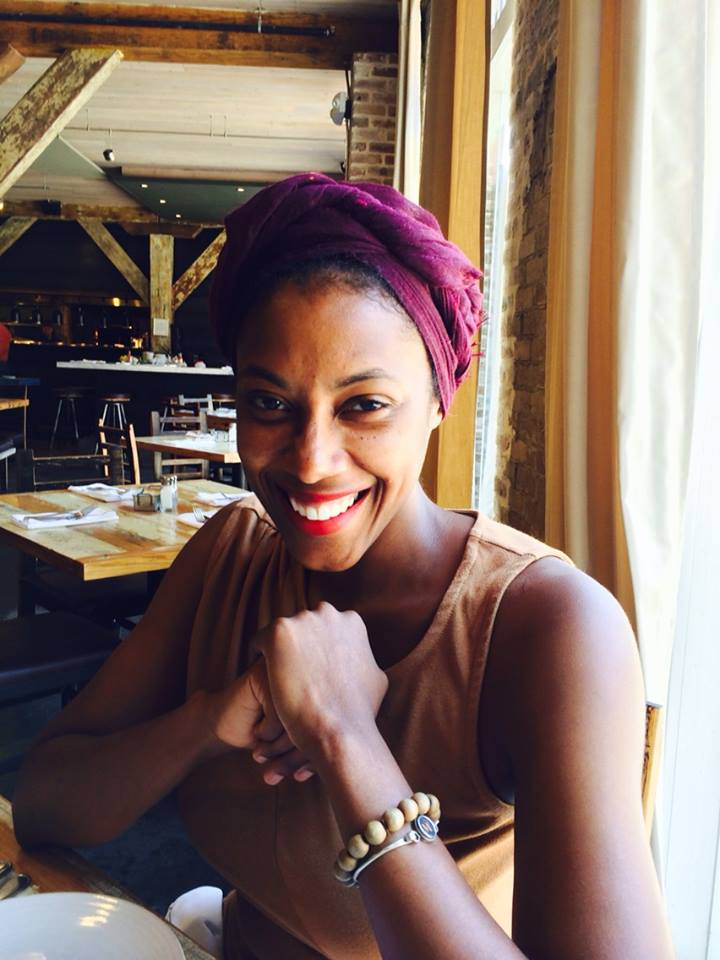 The Yellow House is part portrait of a place — New Orleans — and part autobiography of a woman who belongs to it, the youngest in a family of twelve. It is the story of a house in New Orleans East that was demolished by the city in the wake of Hurricane Katrina without a single family member there to witness it, and of an ignored suburb on the margins of the city's center where tourists sleep the night. 
Sarah M. Broom's work has appeared in The New York Times Magazine, The New Yorker, The Oxford American and O, The Oprah Magazine, among others. A native New Orleanian, she received her Masters in Journalism from the University of California, Berkeley in 2004, and was lead writer for Mayor Ray Nagin of New Orleans. She has been awarded fellowships at Djerassi Resident Artists Program and The MacDowell Colony. The Yellow House will be her first book. She lives in Woodstock, New York.
The grant jury:  From a singular writer, a crucial memoir of life on the margins--one that, through ruthless observation and deepest intelligence, might help reintegrate what happens in those margins into the central narratives of American life. Alternating gracefully between immediacy and critical distance, she leaves us with deep insight not just into her own family, her own community, but into governance, justice, and inequality in the round. Timeless in its telling, The Yellow House could become a modern classic.