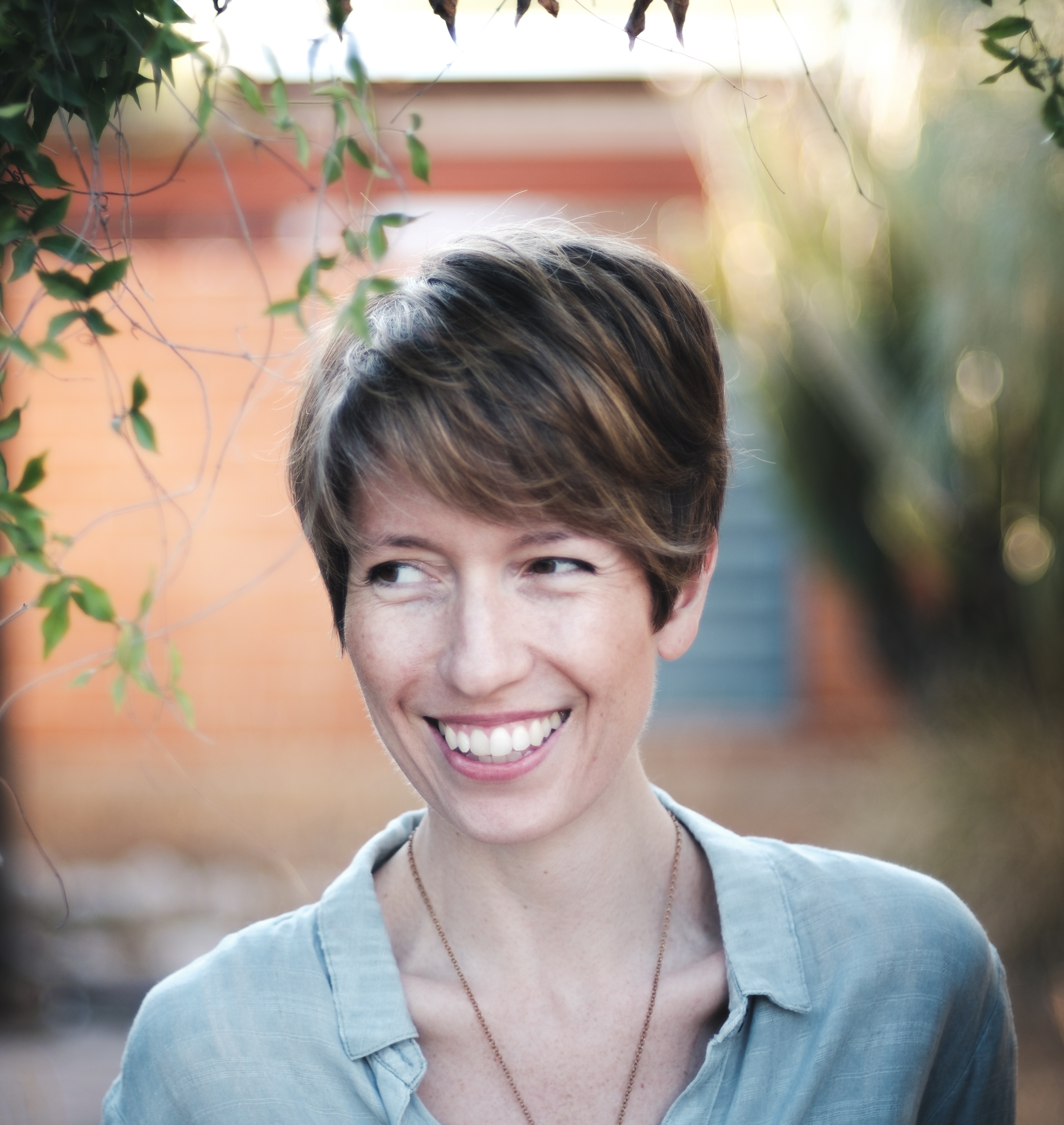 The Lady's Handbook for Her Mysterious Illness
To be published by Doubleday
A memoir with a mission: to help the millions of (mostly) women who suffer from unnamed or misunderstood conditions, including autoimmune illnesses, Fibromyalgia, Chronic Fatigue Syndrome, chronic Lyme disease, and more.

Sarah Ramey is a writer and musician (known as Wolf Larsen) living in Washington, DC.  She graduated from Bowdoin College in 2003, received an MFA in creative nonfiction writing from Columbia in 2007, and worked on President Obama's 2008 campaign.
The grant jury: Unabashedly a book with a purpose, The Lady's Handbook for Her Mysterious Illness debunks corrosive myths of female hypochondria—but what makes this project crackle is its dexterity of imagination and distinctive voice, its punchy, rhythmic, robust prose. It is impossible to pigeonhole such work: this is a capacious, ludic memoir and also an acutely mordant commentary on society's inability to see illness in plain sight. Ramey has done her homework, some of it unwillingly; drawing on her own vast medical files and navigating their obliquities is a crucial part of her project. Once finished, her book will be pressed into service among communities of readers who've seen their physical suffering chalked up to mental states—with a prescription for the latter swiftly following. It will spark a literary discussion about the role wit, play, and irreverence can have in narratives of sickness and recovery.