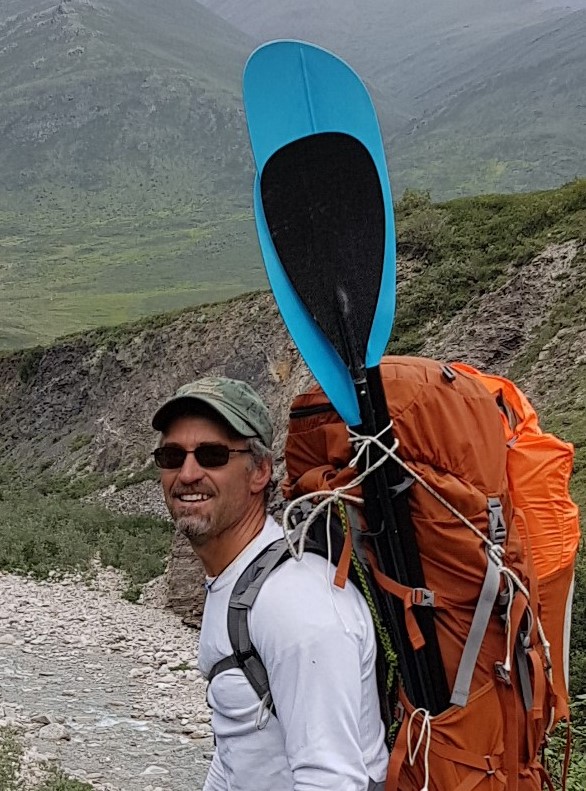 Expected Publication Date:
To be published by Mountaineers Books
A first-person account of a life spent hunting, studying, and living alongside caribou, A Thousand Trails Home encompasses the historical past and the present day, revealing the fragile and intertwined lives of people and animals surviving on an uncertain landscape of rapid cultural and climatic change sweeping the Alaskan Arctic. 
Seth Kantner was born and raised in the wilderness of northern Alaska. He has worked as a trapper, fisherman, gardener, mechanic, igloo builder, and adjunct professor. He is a Whiting Award winner in Fiction, a Milkweed National Fiction Prize winner, and his debut novel Ordinary Wolves won the Pacific Northwest Booksellers Award for Fiction. He followed it with a memoir, Shopping for Porcupine, and a collection of essays, Swallowed by the Great Land. His writing and wildlife photographs have appeared in The New York Times, Smithsonian, Outside, and other publications, and he is a columnist for Alaska Dispatch News and other newspapers. He lives in various places in Northwest Alaska.
The grant jury: An arresting, urgent portrait of the declining Western Arctic caribou herd and of the Inupiat Eskimos, whose lives are bound up together. With lyrical, precise descriptions of the natural world, Seth Kantner captures a rapidly changing place at a fraught historical moment, embodying issues affecting the whole planet. Kantner is about to take his place among the greatest nature writers of his or indeed any generation. He succeeds in what we hope for from any writer, whether of fiction or nonfiction: through the agency of words alone, he enlarges our experience of the world.