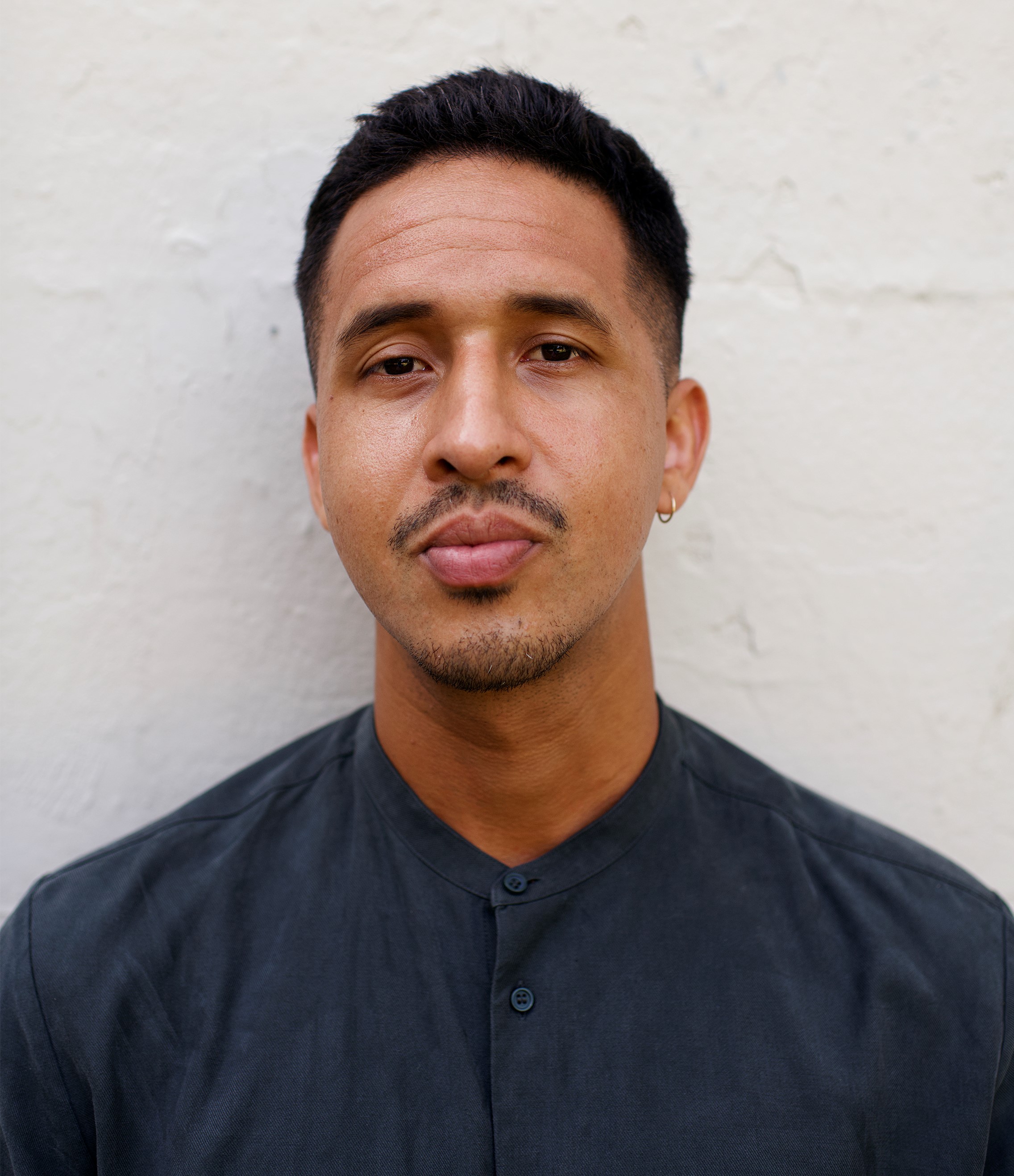 The Compton Cowboys: A New Generation of Cowboys in America's Urban Heartland
Expected Publication Date:
To be published by HarperCollins
Walter Thompson-Hernández is a Los Angeles–based New York Times reporter and host. Before joining the Styles desk, he was part of a multimedia Times reporting team called "Surfacing" that covers marginalized and offbeat communities. He has written for NPR, Fusion, the Guardian, Remezcla, and other media outlets, and has reported from every continent and throughout the United States. He received his master's degree in Latin American Studies from Stanford University, and was enrolled in the UCLA Chicano Studies Ph.D. program for one year before leaving to write for the Times. Before graduate school, Walter played professional basketball throughout Latin America.
The grant jury: A captivating, sustained examination of a charismatic group of underprivileged men and women who challenge the stereotypes of "gangsta" and cowboy. Everything about this set of interlocking stories of transformation and struggle is compelling: the camaraderie as an alternative to urban gang life ('Streets raised us, horses saved us'); what the cowboy subculture suggests about the possibilities of intimacy and community in the face of violence; and the universal themes of redemption and finding a sense of self. The book has the potential to  disrupt some of the prevalent toxic stereotypes about black urban experience. Thompson-Hernández writes with rigor, gusto, and compassion, allowing his protagonists—who have given him unparalleled access—to be more than victims or villains. There is a genuine hope in these pages that is neither blind nor cheap: it's vexed and it's real and it's genuine, bringing a sense of possibility rather than despair to our conversations about inequality in American life.