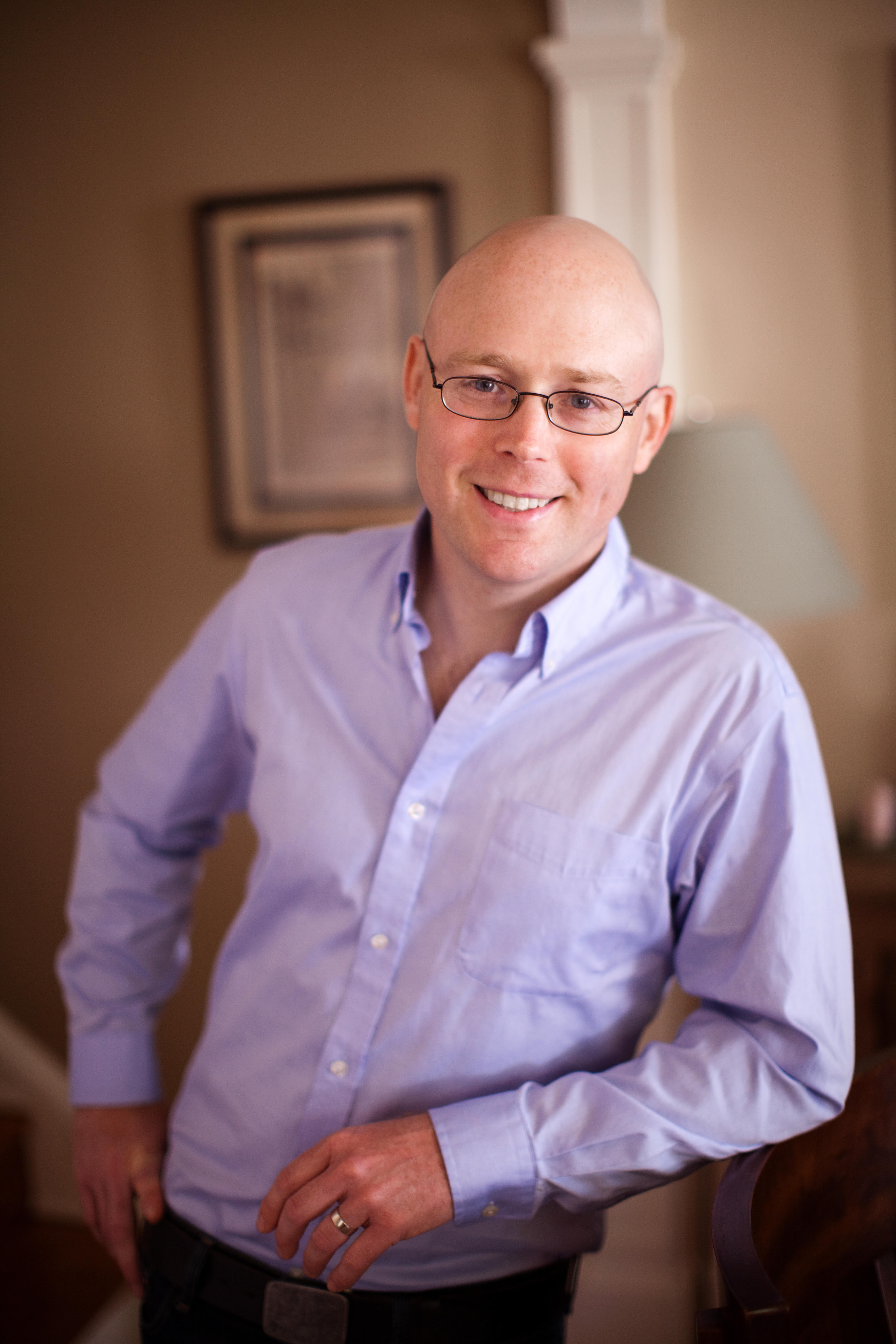 The Call of Empire: The Midnight Rescue of Evangelina Cosío and the Rise of the American Century
Expected Publication Date:
To be published by Riverhead Books
Wil S. Hylton is a journalist and historian. His first book, Vanished, examined the unresolved grief in families of missing soldiers, and his articles and essays have been featured on the covers of The New Yorker, Harper's, The Atlantic, and The New York Times Magazine. He has been writing about Cuba and Latin American affairs for more than twenty years.
The grant jury: Rigorous and exciting: an engrossing project of biographical recovery. The stories of women as leaders are often left out of official accounts of history, and this is an important attempt to place Evangelina Cosío in a larger historical context at a turning point in American history when the country chose to assume a role as a superpower. The layers of inquiry—of Evangelina herself; Cuban history; press barons and crusading media; and the rise of interventionist foreign policy—complement each other, and build to a novel and groundbreaking project. The research is exhaustive:  the author scoured flea markets obtaining various conflicting 19th century accounts of her jailbreak, made twelve trips to different archives, and tracked down her last remaining descendant in a building without power in rural Cuba. Truly impressive.